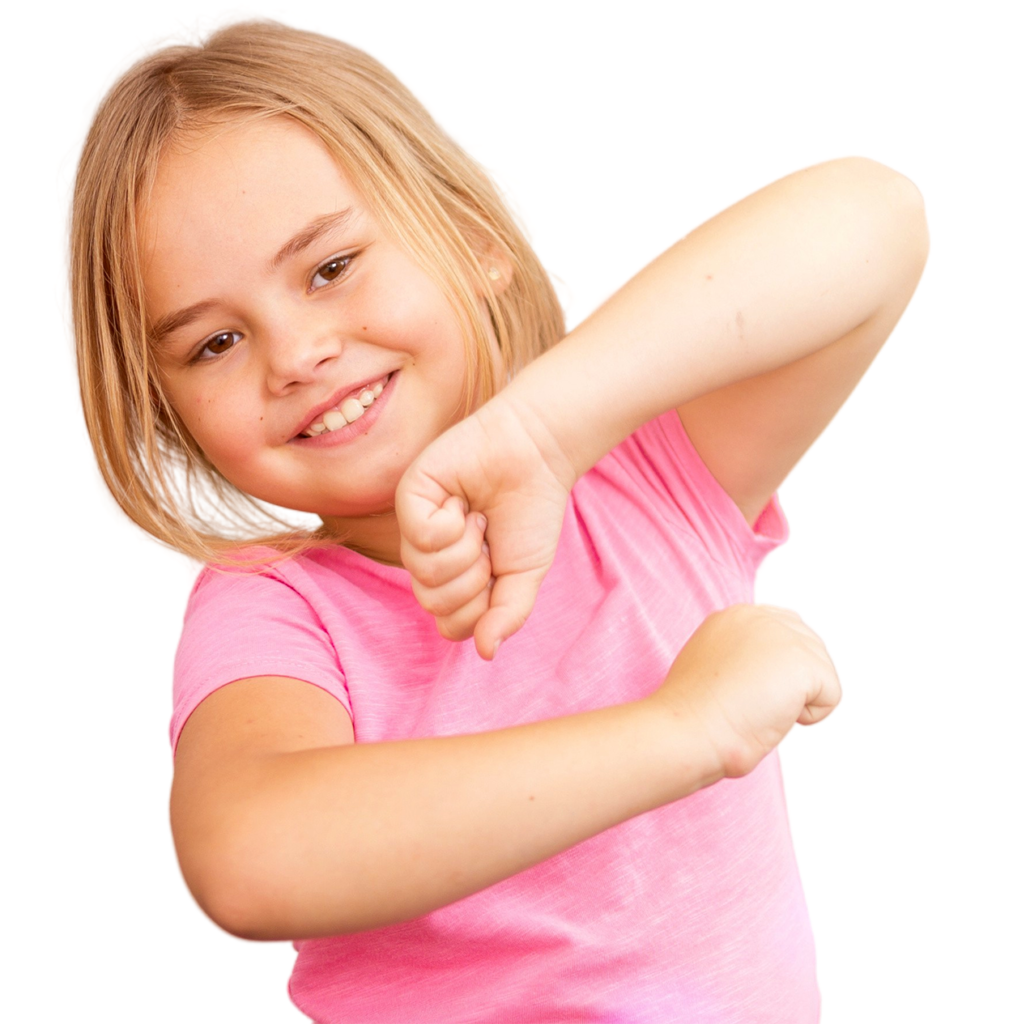 Enriching Extracurriculars Brighten Your Child's Day
Get Them Singing, Dancing, And Moving In 45-60 Minute Classes
Bond While Your Little One Learns
Spend time connecting and building new memories with your child as they enjoy enriching new experiences and learn new skills. Get in on the action and giggle alongside them as they have hands-on fun.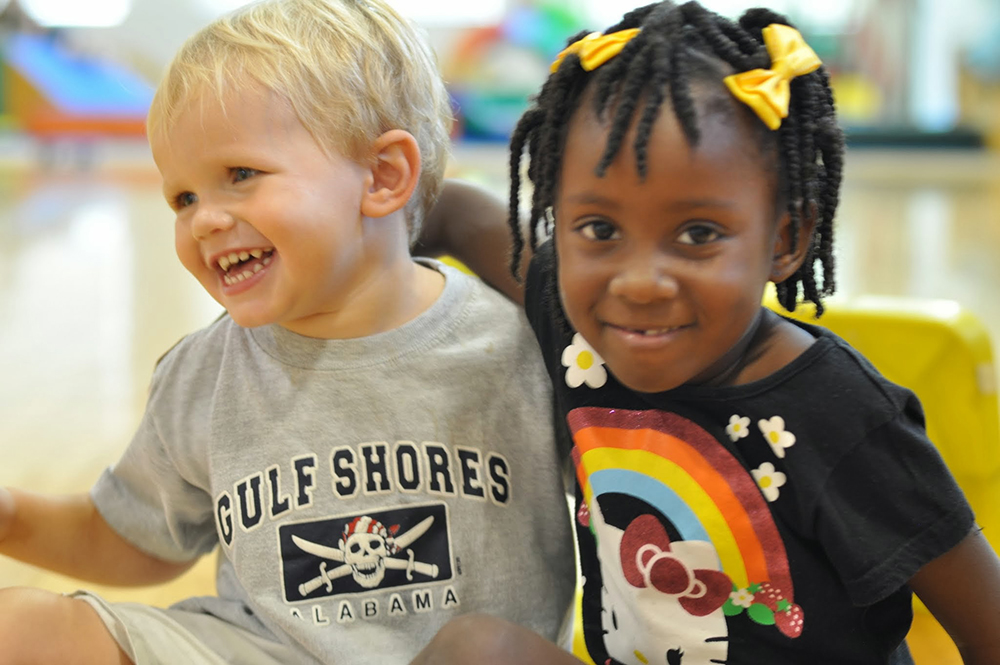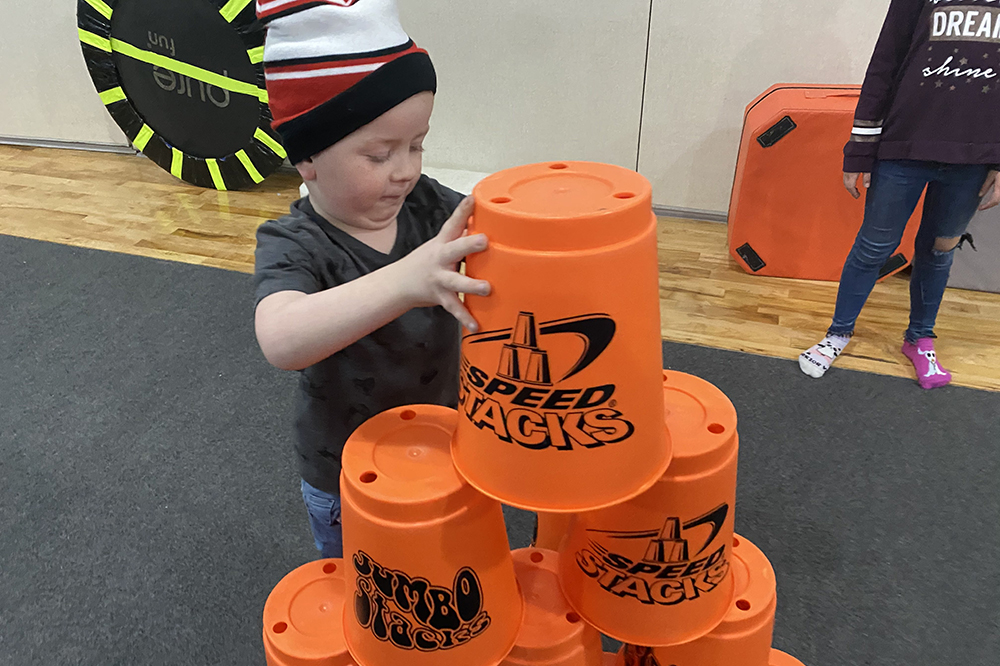 Fun Classes Boost Cognitive Development
Enhance your child's development, from physical to cognitive to emotional, as they move their body and bop along to a beat. Their motor skills will improve with each activity as their socio-emotional skills and brains get an enjoyable boost.
Talented Teachers And All Equipment On-Site
Simply show up to class with your kiddo, and we take care of the rest. Teachers have over 20 years of experience in music, dance, and gymnastics, and all of the equipment necessary to keep your child busy is already here.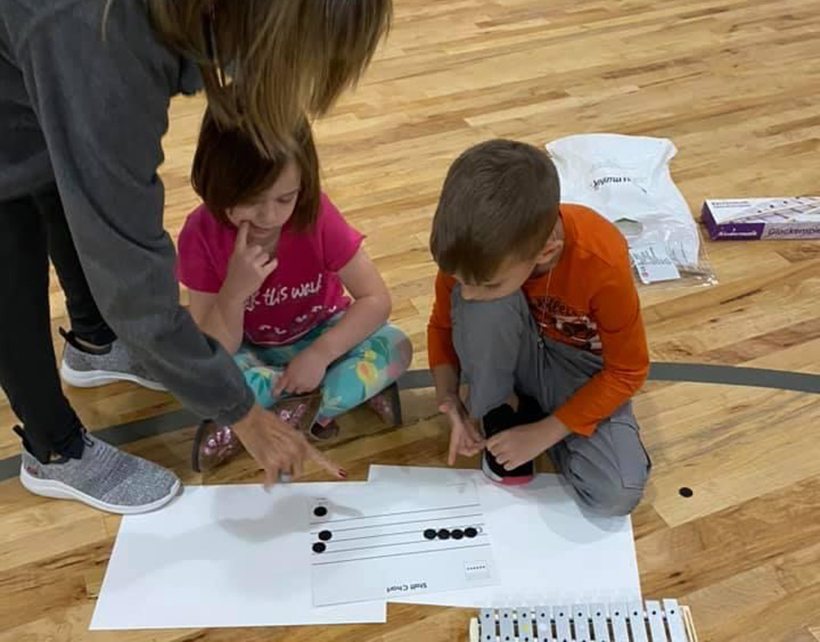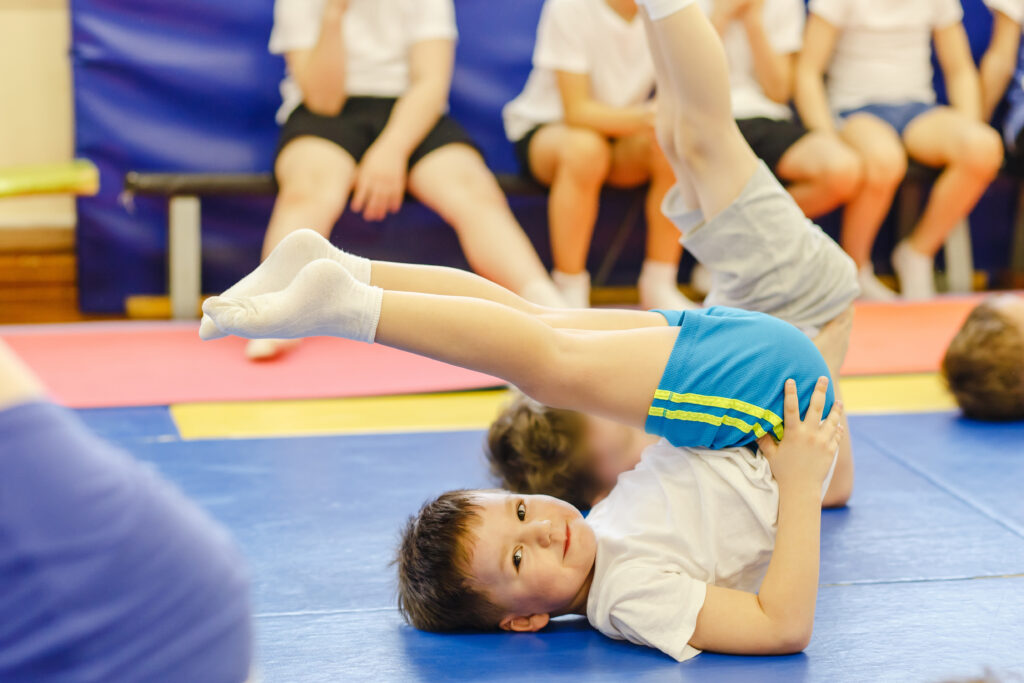 Extend Your Child's Day With Fun Classes
To break up a day of academic learning, your child benefits from activities that stimulate their creative side and encourage them to discover new interests. They look forward to their time spent singing, dancing, tumbling, and somersaulting!
Check Out All The Fun Classes We Offer!
Tiny Tumblers Teaches Your Little One To Walk
Classes begin with an obstacle course where climbing, swinging, hanging, crawling, sliding, and taking turns are part of your child's activities. They have circle time and songs, and then advance to ball activities, parachute play, and fine motor play that keeps them agile.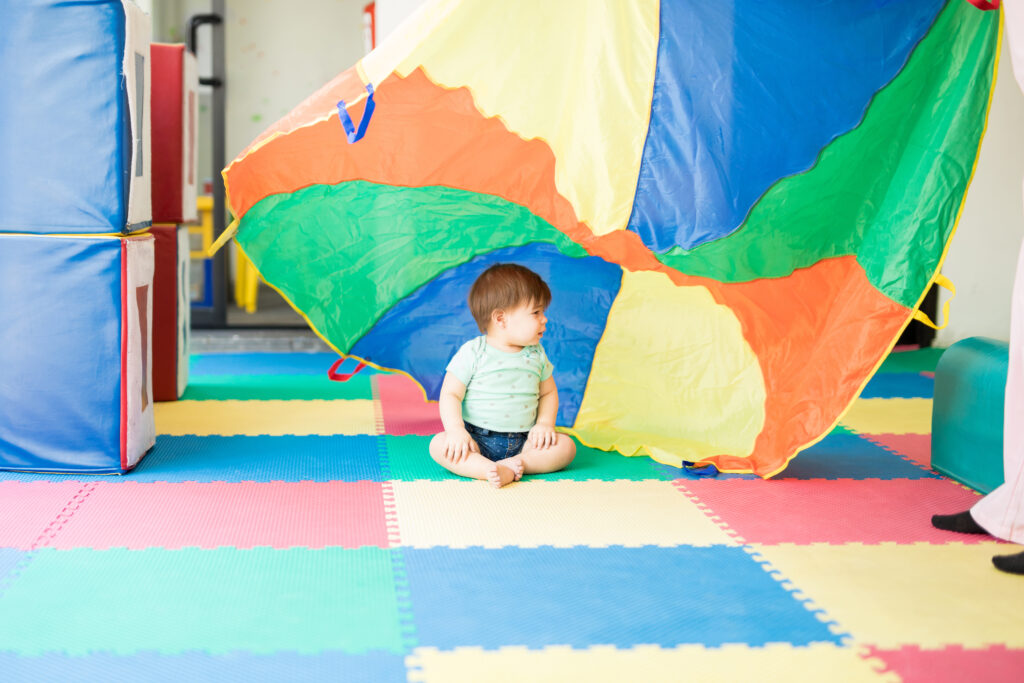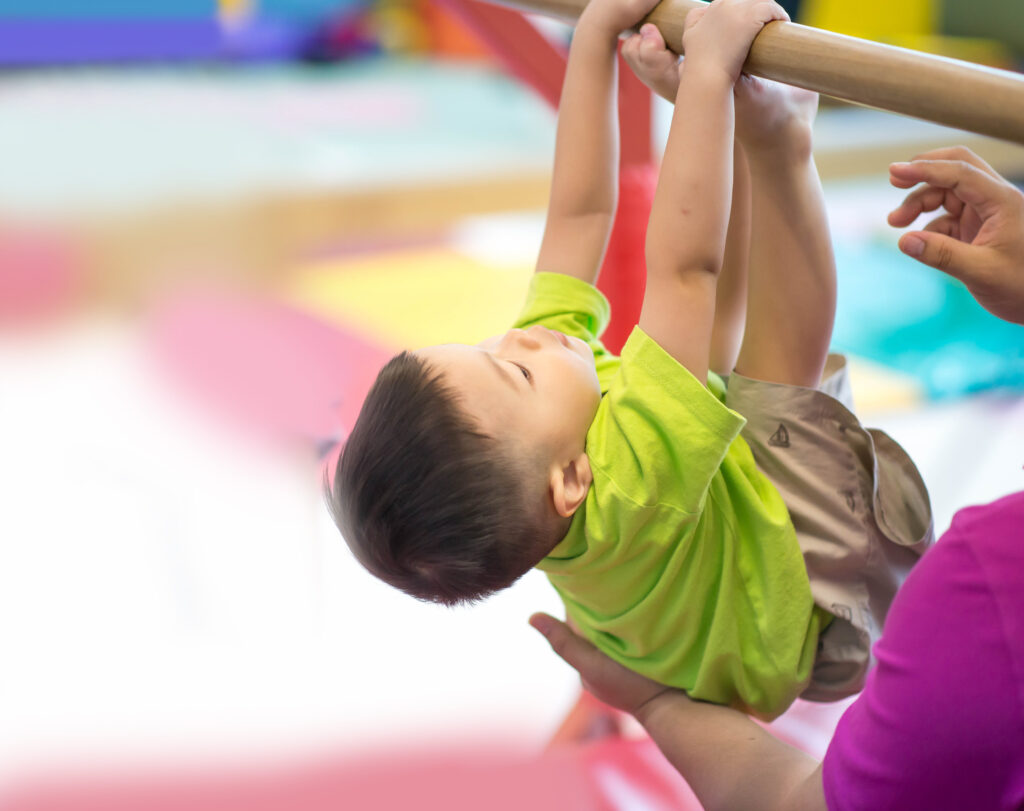 Gymnastics Improve Balance And Coordination
Your child is introduced to developmental gymnastics for FUN, not competition! They learn new moves on the beam, bars, floor, and vault, with each activity designed to increase flexibility and confidence throughout a 45-minute session. This class is without a parent.
One Full Week Of Music, Fun, And Expression
Kindermusik "on the road" camp re-creates the excitement and energy of family travels, singing in the car, making up sounds, or learning to play "I Spy." Children create their own magical world of imagination and play through exploration of musical instruments.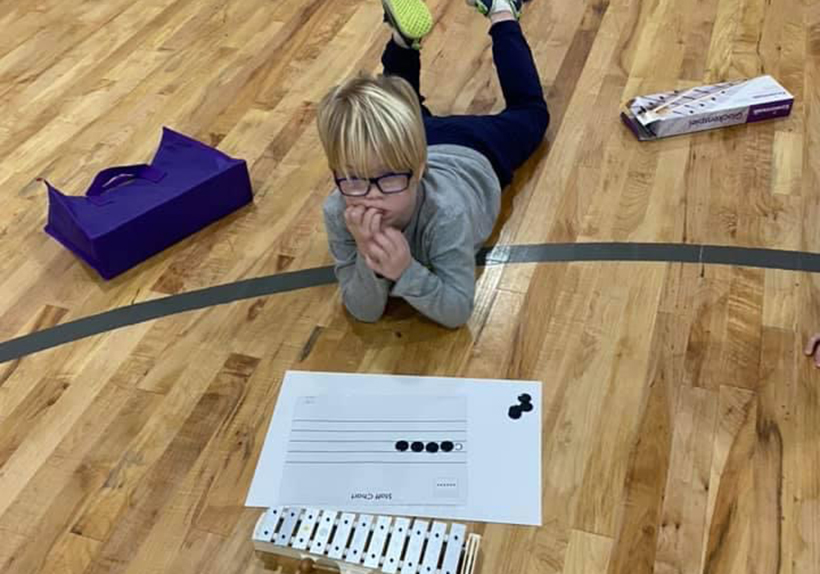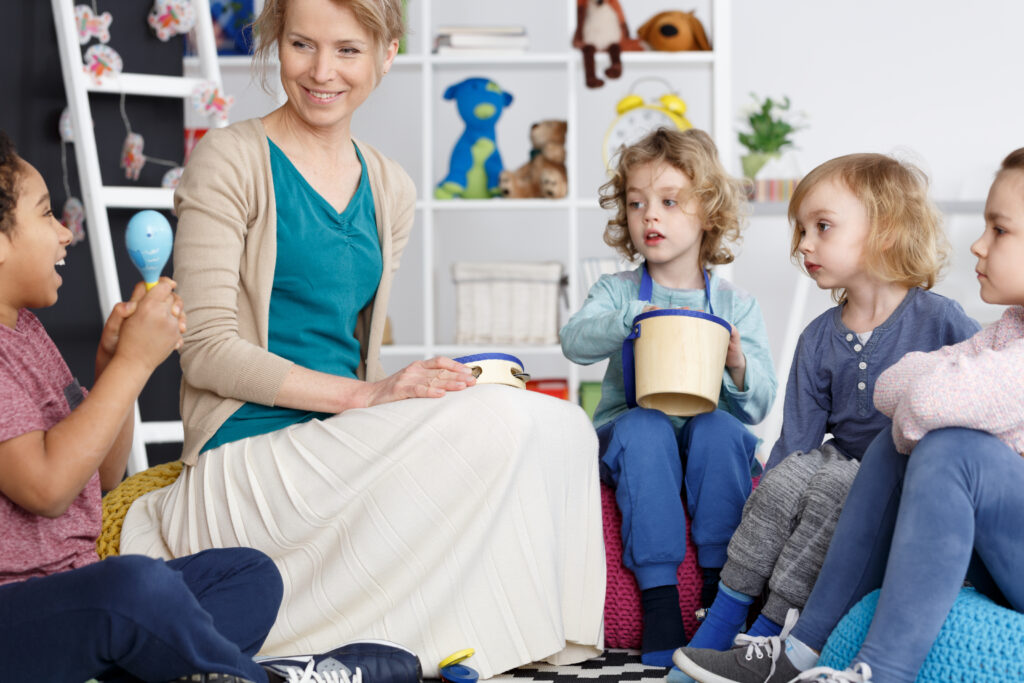 "Beach Days" And "Zoo Train" Provide Fun Music Enrichment
Kindermusik "Beach Days" and "Zoo Train" draws on the movements, sights, and sounds of creatures from the beach and the zoo.  Each lesson offers just the right balance of structure and spontaneity, group play, creativity, and individual exploration paired with gentle guidance.
Movin' & Groovin Keeps Your Child Active Now
Get your child moving! They learn how to swing, hang, balance, crawl, slide, and take turns. Your little one grooves to Kindermusik as they engage in music and movement activities throughout this hour-long class.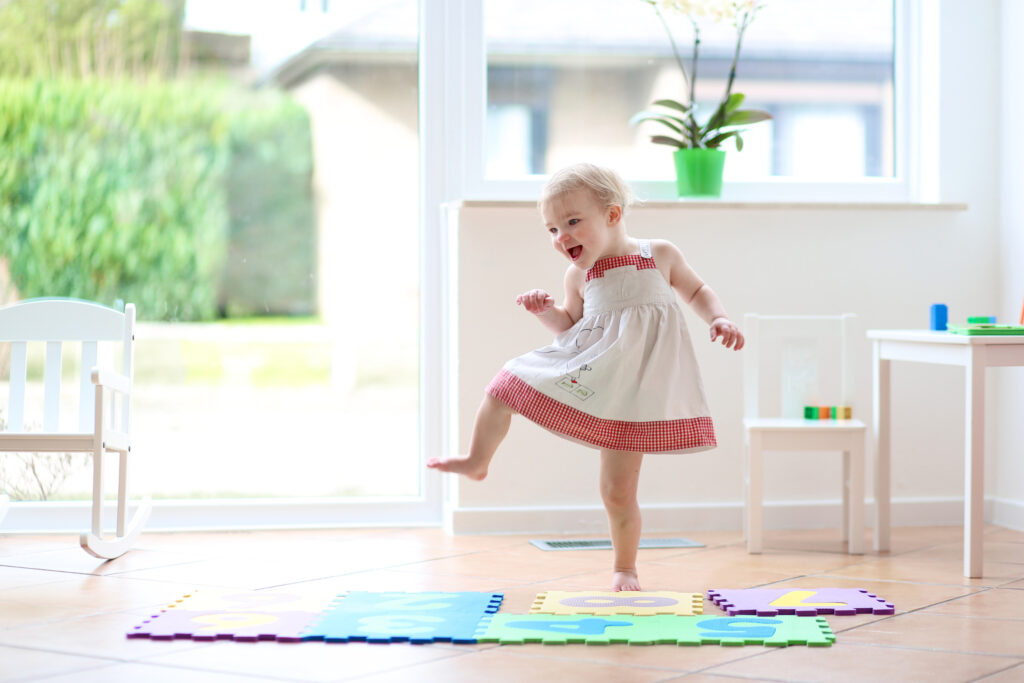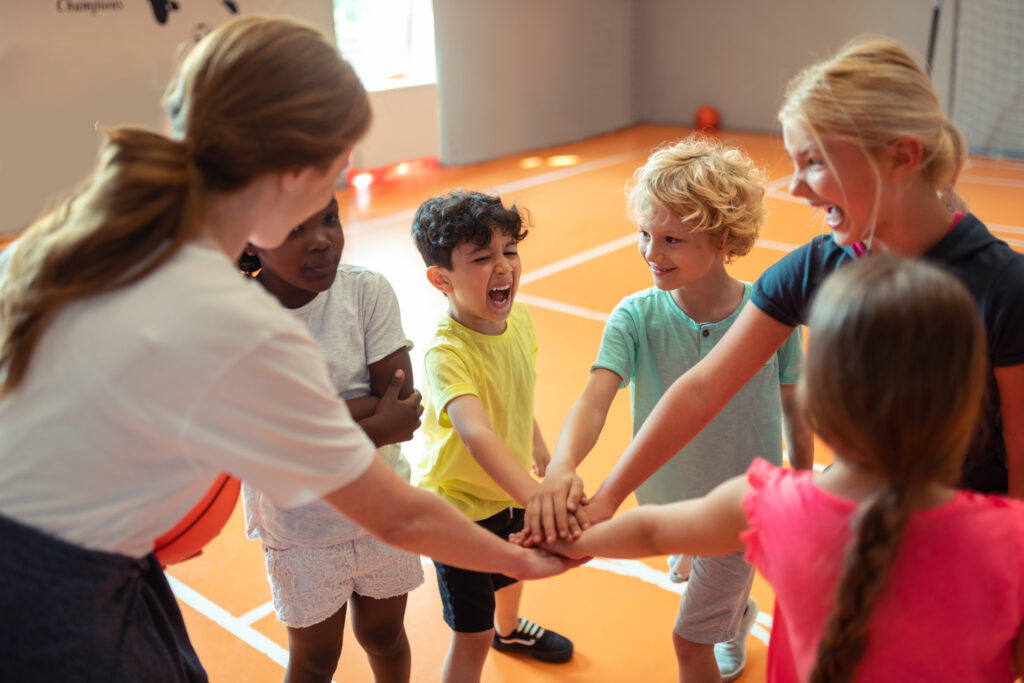 Open Play Group Burns Off Any Excess Energy
Free play is a time for your child to run around in open gym sessions consisting of a swinging obstacle course and trampolines. This 45-minute class is loosely structured and has the ultimate goal of keeping kids active.
You Love Us, and We Love You Back!
What Our Parents Are Saying...
Kick-off your child's incredible
early learning journey