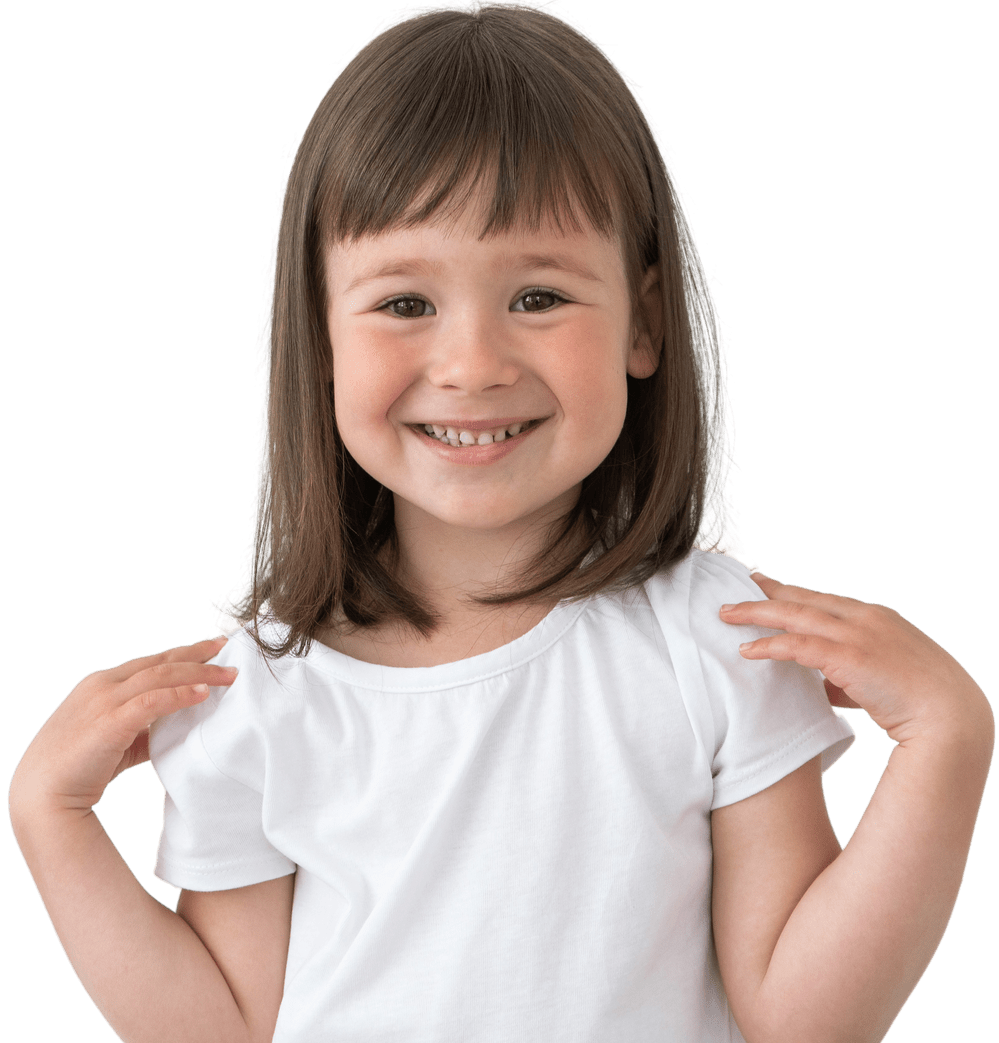 Stopping COVID-19
In Its Tracks
All-Encompassing Safety Measures Keep Your Child Happy, Healthy, and Thriving
Preschool & Childcare Center Serving Kingwood, New Caney & Porter, TX
Watch What We are doing to stay healthy
Your Child Has Their Own Sanitized Supplies
From art supplies to sensory play tables and blankets at nap time, the materials your child touches are specifically for them. Teachers take care to clean and sanitize all of their items after each use.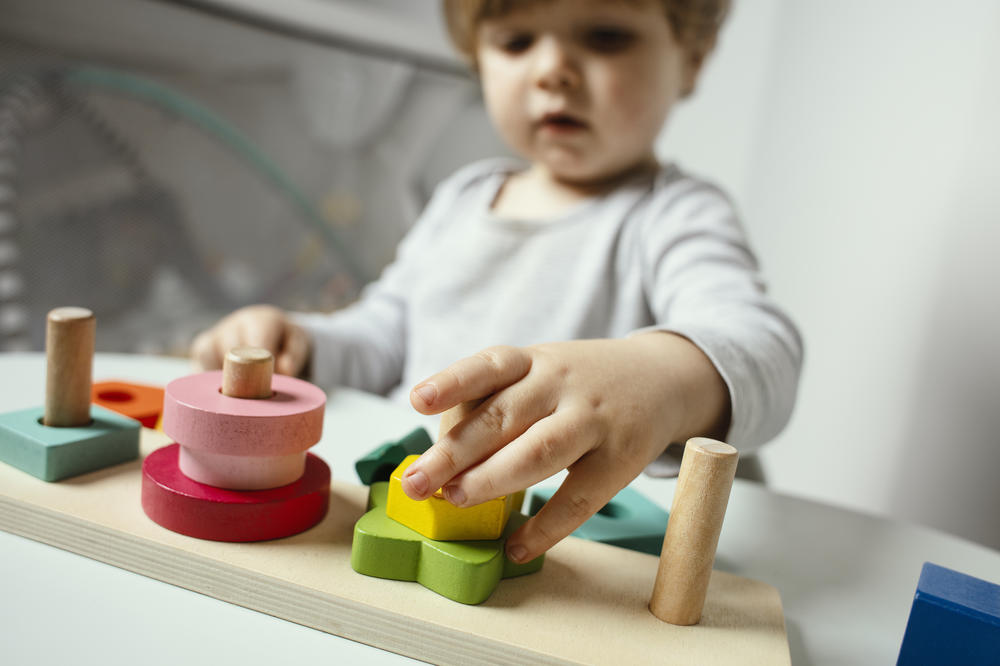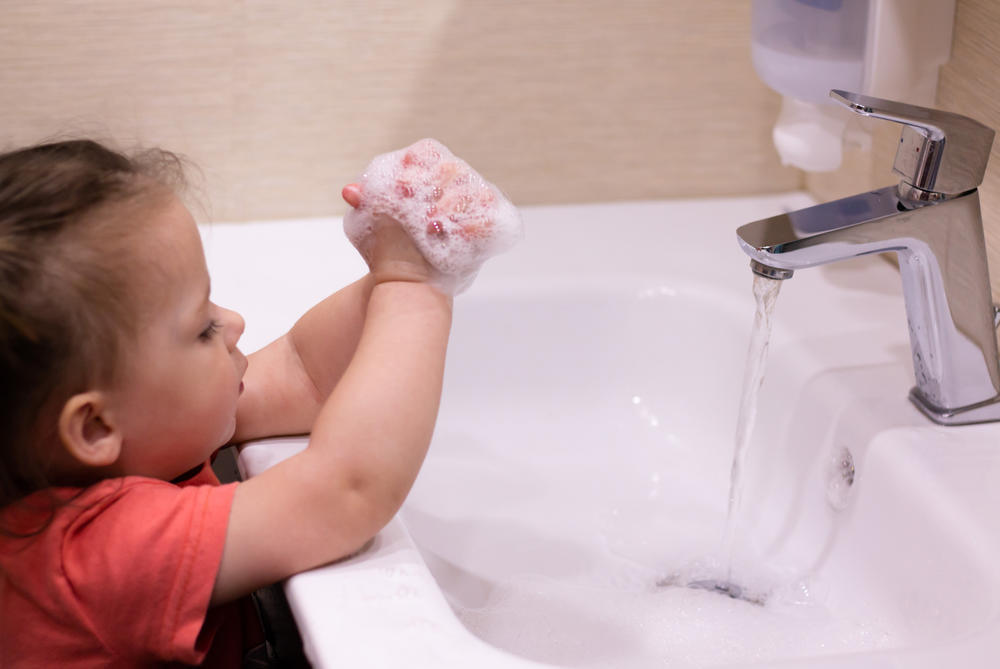 Frequent Hand Washing Nixes Virus-Causing Germs
Your child learns about the importance of washing their hands with soap and water from a young age. While handwashing has always been a habit at our center, the frequency of which they do so has increased during the COVID-19 era.
Temperature Checks Throughout The Day
Each child and staff member undergo screening upon entry every morning. Temperature checks occur several times throughout the day, and anybody who is exhibiting symptoms of illness is asked to go home.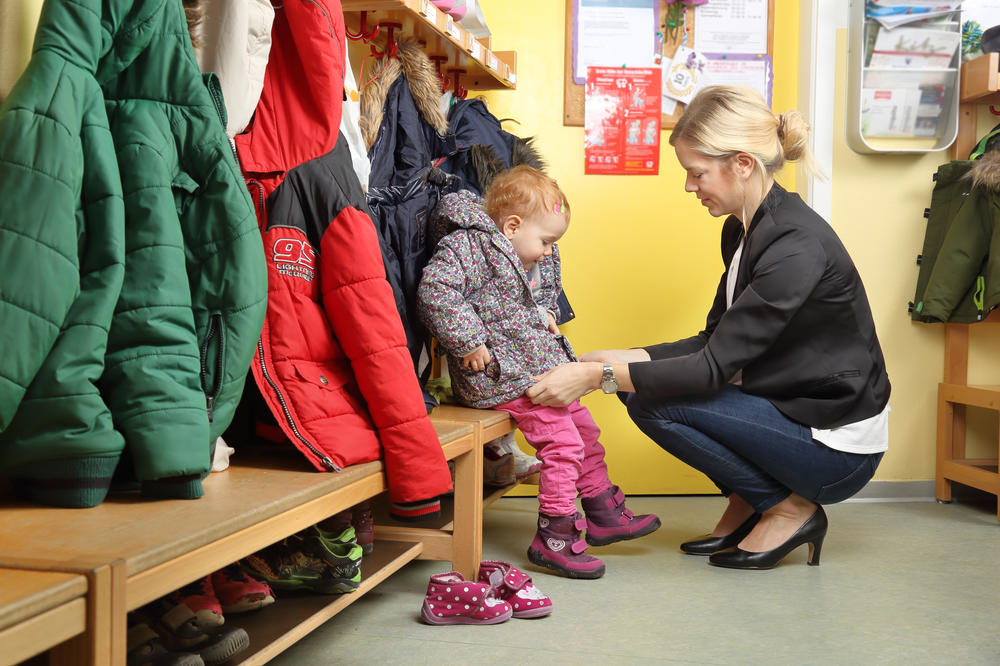 Pick-Up and Drop-Off Are Done Distantly
Parents continue to drop off and pick up their children curbside until further notice. We encourage you to call us when you're about 5-10 minutes away so that we can get your child's shoes changed, belongings gathered, and hands washed.
Smaller Class Sizes To Keep Kids Apart
Your little one is primarily kept in the same group of students, except for the first and last 30 minutes of their day. Class sizes are smaller than usual, and children are seated with an empty chair in between each other when possible.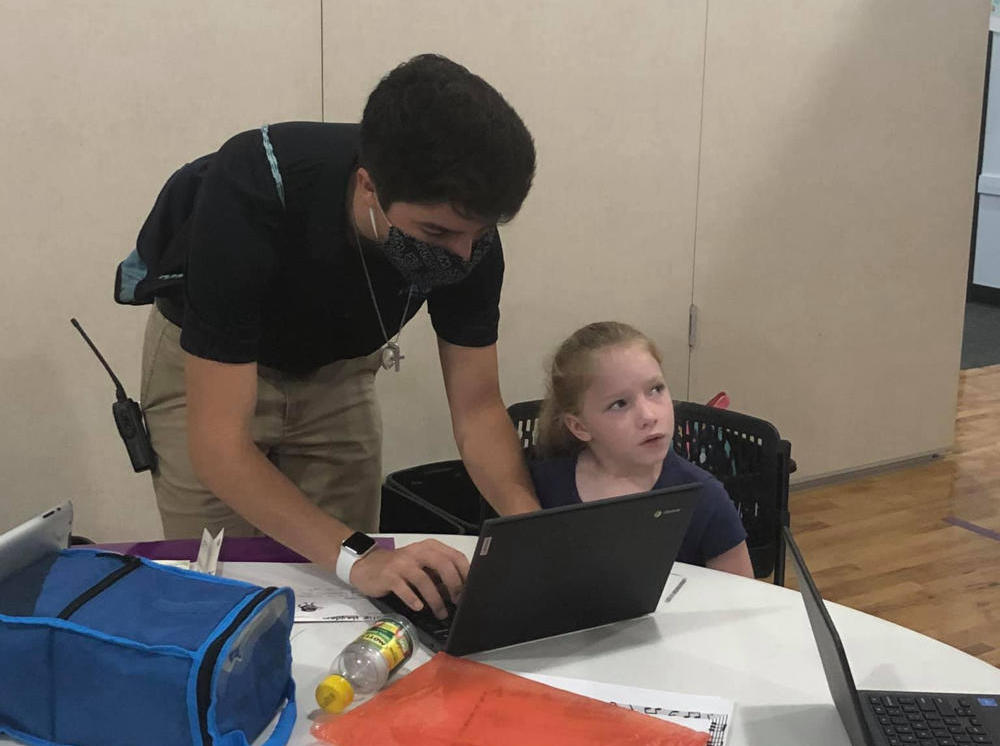 Disinfected Surfaces And High-Touch Areas
Each classroom is disinfected upon exiting and deep-cleaned at the end of each day. High-touch areas such as doorknobs, toilets, sinks, and light switches are sanitized frequently, and everyone's shoes are cleaned upon entry.
Daily Health Forms And No External Visitors
Parents must sign a daily health check form, and staff and children entering the building wear a mask during the check-in process. Until further notice, no external visitors are allowed.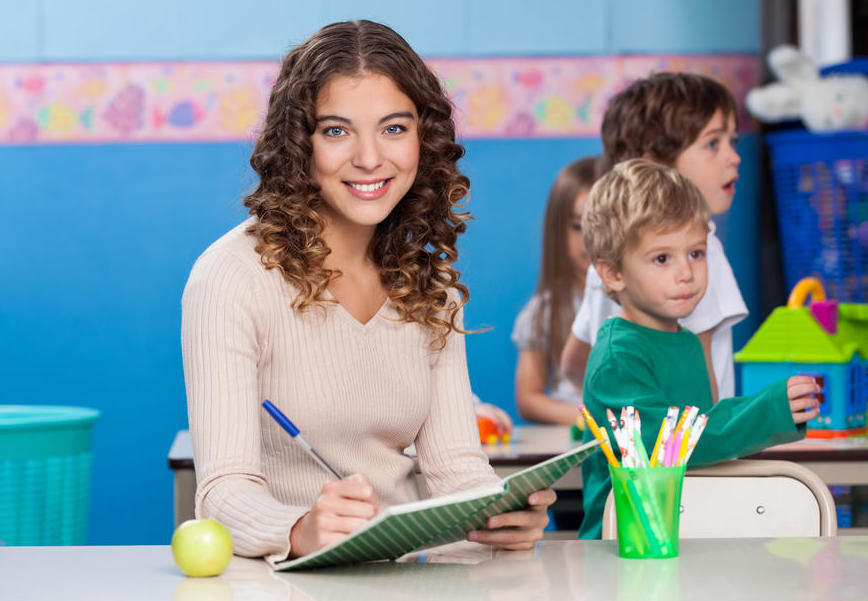 We Have 4 family-focused services: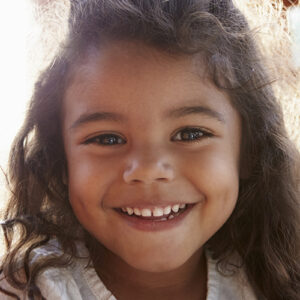 Prepare your little one for kindergarten in a fun and engaging environment.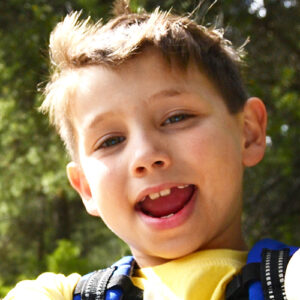 Discover an action-packed activity program for kids during school breaks.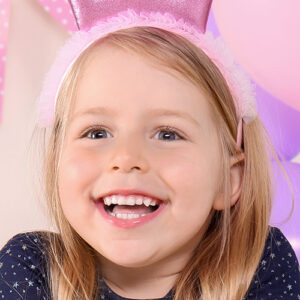 Throw a themed, structured, and super-fun celebration without the hassle.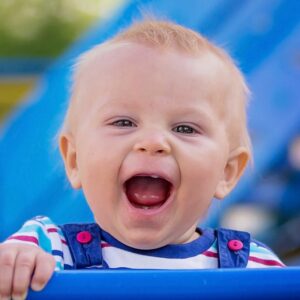 Music, movement and fun with Kindermusik, Gymnastics, and Movin' and Groovin'